CHRISTMAS IS DONE!
ROLL ON NYE!
Was it fabulous
and utterly Major?
Yes I thought so!
Here's a bit of mine....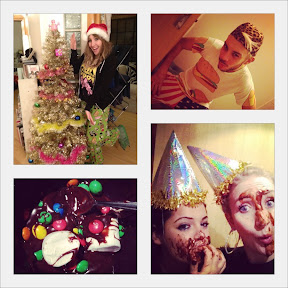 My Christmas tree,My (angel) Gabriel, My pal Jay Best & the result of her chocolate fountain + M&Ms of course!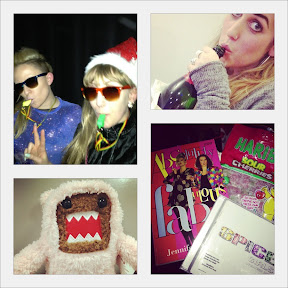 My NOTION Mag Xmas do!My Assistant Ailie lapping up the Bolly at my fashion team Xmas bash! My AbFab Secret Santa pressies! & my Xmas gift from Ailie- Me as Domo!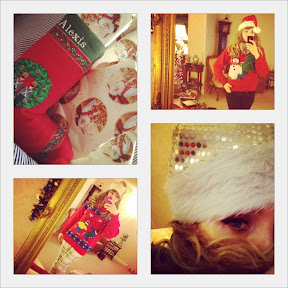 My Christmas Stocking!My #AlexisAttire at Mama Knox's house Crimbo day!Sleepy Alexis & the beard.My #AlexisAttire Boxing Day!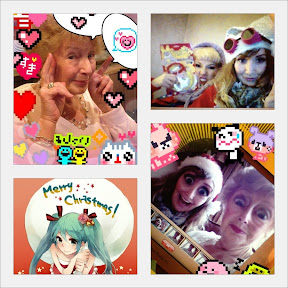 Super cute KAWAII KRISTMAS with Grandma & Sister Knox!!!!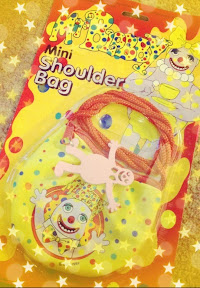 Blobby Bag from Sister Knox (Katie)
A package from Grandma!
So see you next year from Percy Pig,Me and some bug....xXx