I flew up to Scotland and arrived at bedtime to style the dance shows for a shopping and fun day out event called 'Girls Day Out', which ran over a 3 day weekend!
All dressed for bed, ready for an early start shooting some promotional shots for the event...
WERK IT!
This rather dashing pendant was for sale and I had my eye on it ... chuckle chuckle .....hmmm ....
Lunch time and i ordered a bath oops sorry a bowl of soup....
Rehearsals all done and its SHOW TIME!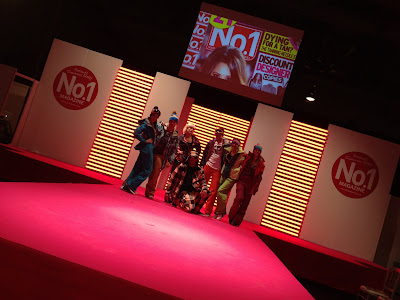 With the shows running I had a look around the stalls and got my nails did by OMG Nails!
With first day over I hit the town!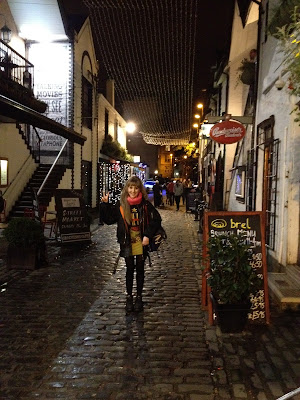 And I bumped into my cousin....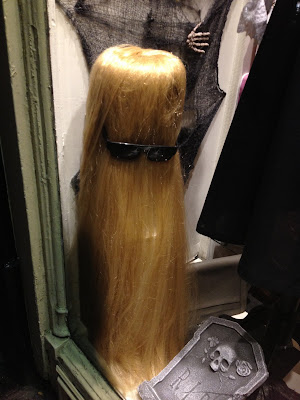 First show day done and my assistant Danielle running the show Im whipped back to the airport to get back to London to get on with prep for other shows the teams working on!
Do you like my 'classy' (?!) travel doc pouch & passport holder?!
#camp
YAY in the airport what do I spy? The perfect flight reading material... NOTION MAGAZINE! with the cover of Nicola Roberts I styled :)
And off home in the most 'LOLZ' cab ride ever!xXx