With a few hours before hopping on the plane I thought I'd catch sum rays by the pool....
Then a spot of shopping on Rodeo Drive!
CLUELESS MOMENT!!!!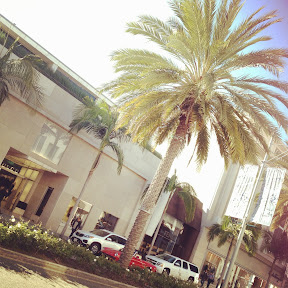 Love that the palm trees are lined with Swarovski crystals!
What I love about L.A. Is that every where looks like a film set!
After a successful trip I treated myself(!) to an All American burger,fried & Oreo Shake-LUSH!
Ok so I'll be honest,I found this the most entertaining shop #ForgetRodeo !
GET ME TO LAX
KISSES L.A. I LOVE YOU.