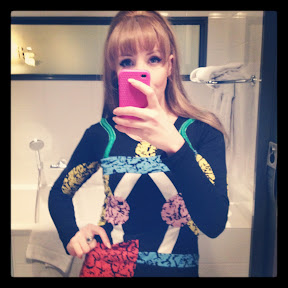 After a long day roaming the streets of
Amsterdam
Alis and I have more than earned ourselves a hearty meal so we head down to our
hotels
dinning room to see what the chefs have to offer two hungry girls...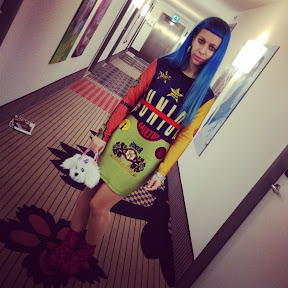 (Alis looking stunning dressed for dinner in my Junior Gaultier dress) she better tuck in her napkin....
I look very 'proper' in this picture.
Check out the table behind Alis , HASHTAG WINE O'CLOCK!
To start a mushroom truffle soup
SLURP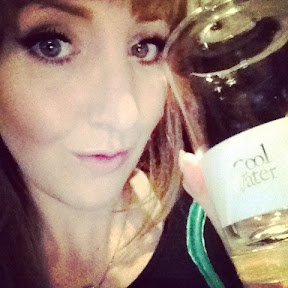 DO I LOOK HAPPY TO SEE DINNER OR WHAT?!?!?!?!
SCRUM- DIDDLY-UMPTIOUS
And last but not least PUDDING!
All full and fat ready for the next day of our Amsterdam City Break!