Took a little trip to check out the Covent Garden Firetrap Store to have a gander at the campaign which I had the pleasure of styling!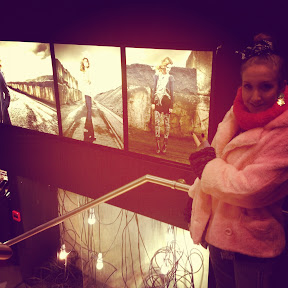 Jade aka Sunday Girl was our super super model and she looks gorgeous in all the shots,braving the Welsh coal pit we used as our location!
And I've fallen in love with my new Firetrap Fluffy handbag!!! Role on a Saturday night!
After all the excitement of the store me and the lovely Eniola from Firetrap had a very over indulgent lunch, and that's when I clocked her major nails...which she did herself!!!! Modelled her with her epic phone cover....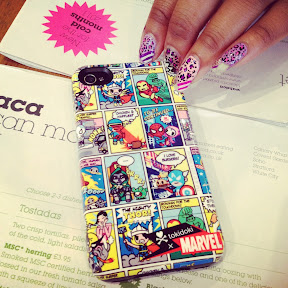 Followed by a little research stroll round the shops....