Because of the festive period and HNYY2k12(!) my days have all got a bit jiggled but u get the jist....!
MONDAY-Comfy travel clothes...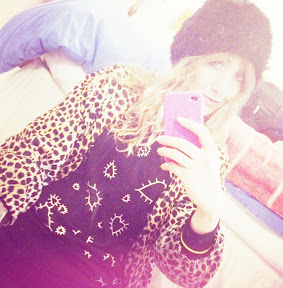 TUESDAY - Thought I'd do a close up of my amazingly tie dyed jeans!
WEDNESDAY Day in bed clothes!
THURSDAY Rocking the Kokon to Zai dress...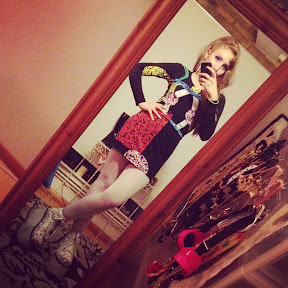 FRIDAY Ooooh!
SATURDAY Party time!
SUNDAY Off back to the countryside time!